Most Insurances Accepted
We accept most major Kentucky
Medicaid and Commercial 
insurers. Your plan will usually cover the cost of our treatment services leaving
no cost to you
. Speak to us to find out more. 
100+
Years
Over 100 years of medical and clinical experience behind our team
95%
Satisfaction Rating
Our patients rate us 95 out of 100
#1
best drug & Alcohol Rehab center
Voted one of the best Alcohol and Drug rehab centers 
2,500+
Patients treated
Over 2,500 patients treated successfully and counting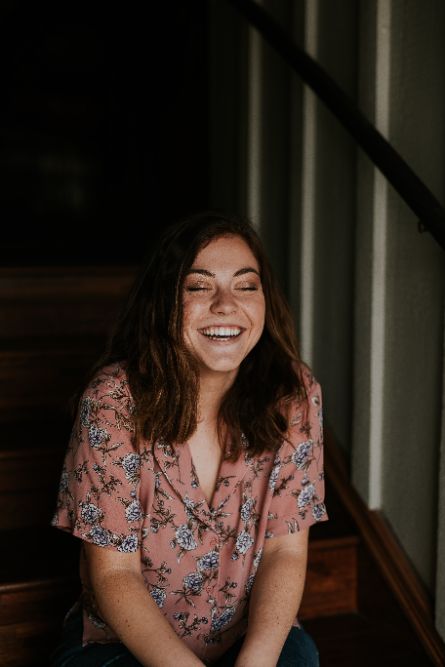 We treat patients the way we would want to be treated which is illustrated by our 95% satisfaction rate from our patients.
EVIDENCE BASED TREATMEnT
We use evidence-based treatment that has been scientifically tested and proven to produce positive results. Ranging from cognitive behaviour therapy to dialectical therapy, we do what it takes to make you healthy.
Individualised
You deserve individualised attention from experienced professionals who actually care. Our reputation and success rates mean you are given the best treatment from leading experts.
TELEmedicine
During the COVID-19 pandemic, Ethan Health is offering all aspects of its treatment program via telehealth services to meet the need of clients seeking treatment from the safety of their homes.


We provide two outpatient treatment options (both COVID-19 friendly via telemedicine) for individuals struggling with addiction.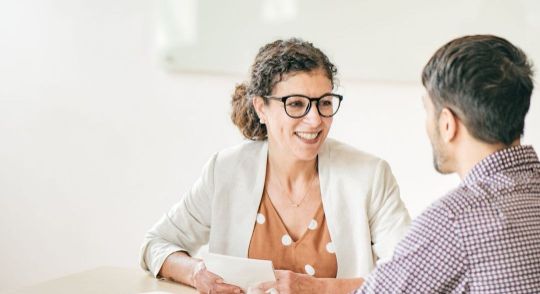 outpatient
Outpatient substance abuse treatment is a form of rehabilitation in which people are treated on a part-time basis (usually 1-2 hours/week).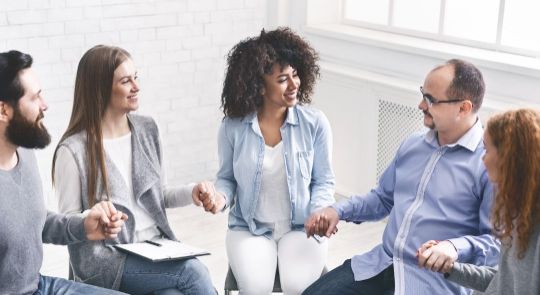 intensive outpatient (IOP)
Intensive outpatient programs (IOPs) take place more often than typical outpatient programs—usually 9 hours or more of treatment per week for 3 to 5 days.
Richmond, Kentucky (MADISON COUNTY) - Central ky
1621 & 1623 Foxhaven Dr, Richmond, KY 40475


Burlington, kentucky (boone  county) - north ky


6159 1st Financial Dr, Burlington, KY 41005 

Ethan Health's Outpatient Clinics are drug & alcohol rehab facilities located in Richmond, KY & Burlington, KY. Our clinics offer Telemedicine/telehealth and Outpatient treatment specializing in treatment of Adults. We also support clients referred from the court/judicial system.
Below is a summary of services offered by us:
Outpatient
Intensive Outpatient
Targeted Case Management
Peer Support
Individual and Group Therapy
Medicated Assisted Treatment ('MAT')
Suboxone, Buprenorphine & Vivitrol Treatment
Physician Appointments
Telemedicine
Not sure if we can help you?
Get in touch with us now. We're here to help!
With Ethan Health, clients are given the respect and recognition they deserve. We believe everyone in need of substance abuse recovery is capable of manifesting their full potential.
Employing the most caring and compassionate staff, Ethan Health pledges to painlessly guide patients through the trials of withdrawal. Addiction treatment is only effective when each patient is given a customised recovery regime, based on their unique level of addiction. We make sure you never feel like a number.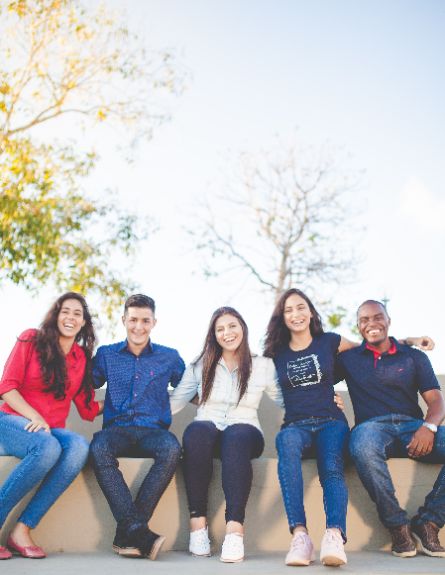 Each patient's journey at Ethan Health begins with a comprehensive medical and psycho-social assessment. Ethan Health's professional staff will meet with the patient to review the findings and recommend a treatment plan based on our available services and care. We look at urine screenings and various other addiction screenings to assess whether safe, anti-craving medication will be needed.

Ethan Health's medical team is present throughout the treatment process, working with the rest of our staff to address medical and psychiatric elements of additional treatment. Our services & care include:
In person and remote access to a physician or nurse practitioner
In person and remote access to a professional counsellor

Seamless fulfilment of all prescriptions necessary to treatment program
Monitoring of vitals and reassessment of needs as treatment progresses.
Ethan Health has adopted the best practices of clinical substance abuse treatment, our programs and facilities are highly regarded by state and national accrediting agencies and organizations.
All of our programs and facilities are accredited by CARF, the gold standard in substance abuse treatment program review.
Ethan Health has put itself through a rigorous peer review process and has demonstrated to a team of surveyors during on-site visits that its programs and services are of the highest quality, measurable, and accountable.
Our treatment modalities evolve as you do. The team approach taken towards the advancement of your health and sobriety has been highly successful in the long term recovery of patients suffering from alcoholism and drug addiction. We do not simply stop with the cessation of use, or the chemical detoxification of drugs from the body. Our goal is to heal and instruct. We want to educate you and motivate you towards a lasting recovery and an overall healthier lifestyle.
Ethan Health places special emphasis on our core values, treating all with integrity, respect, and compassion, with a focus on excellence and collaboration in all that we do, helping us to experience the joy of caring for others.