100+
Years
Over 100 years of medical and clinical experience behind our team
95%
Satisfaction Rating
Our patients rate us 95 out of 100
#1
best drug & Alcohol Rehab center
Voted one of the best Alcohol and Drug rehab centers 
2,500+
Patients treated
Over 2,500 patients treated successfully and counting
Where are we located?


Richmond, Kentucky (MADISON COUNTY) - Central ky
1621 & 1623 Foxhaven Dr, Richmond, KY 40475


Burlington, kentucky (boone  county) - north ky


6159 1st Financial Dr, Burlington, KY 41005 

Ethan Health's Clinics are drug & alcohol rehab facilities located in Richmond, KY & Burlington, KY. Our clinics offer Telemedicine/telehealth, Inpatient and Outpatient treatment specializing in treatment of Adults. We also support clients referred from the court/judicial system.
Below is a summary of services offered by us:
Outpatient
Inpatient/Residential
Intensive Outpatient
Targeted Case Management
Peer Support
Individual and Group Therapy
Medicated Assisted Treatment ('MAT')
Suboxone, Buprenorphine & Vivitrol Treatment
Physician Appointments
Telemedicine
Not sure if we can help you?
Get in touch with us now. We're here to help!
We provide three personalized treatment options for individuals struggling with addiction. 
Our treatment philosophy is to treat clients with the lowest dose of Medication Assisted Therapy ('MAT') to remove their cravings and withdrawals so that they may begin their path of rehabilitation without the physical obstacles to recovery.

We taper our clients dose every three months as tolerated.

We believe clients can successfully taper off 'MAT' after acquiring the support and skills they need to obtain their goal of sobriety.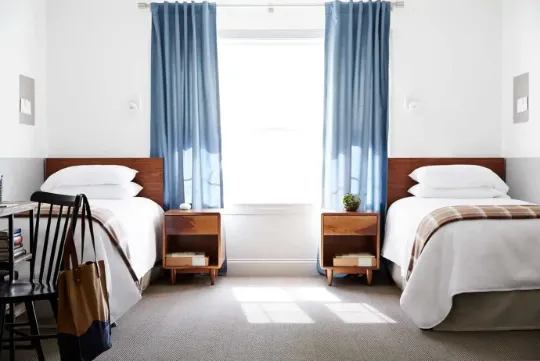 INPATIENT/RESIDENTIAL
Residential treatment for addiction is a type of inpatient treatment that provides 24/7 care and support for individuals struggling with addiction. Residential treatment programs typically last for 30-90 days.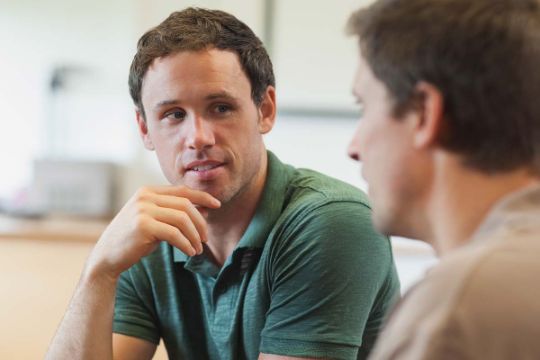 Intensive Outpatient Program (IOP)
Intensive outpatient programs (IOPs) take place more often than typical outpatient programs—usually 9 hours or more of treatment per week for 3 to 5 days.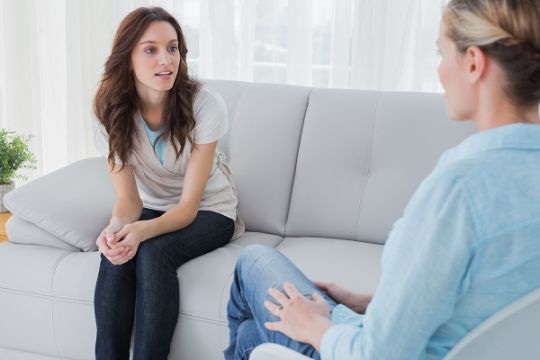 Outpatient
Outpatient substance abuse treatment is a form of rehabilitation in which people are treated on a part-time basis (usually 1-2 hours/week).
At Ethan Health we strive to provide world-class treatment to members of the community who struggle with addiction. With comprehensive medication assisted treatment that focusses on the individuals needs, we aim to foster wellness, longevity, and socially responsible behaviour for the patients we serve.

Through offering effective outpatient treatment that promotes holistic recovery we hope to give back to our communities what they have given us, hope. 
make recovery as easy as possible
Assist men and women in focusing on their healing and recovery process without being saddled with overpowering cravings and uncomfortable physical symptoms of withdrawal.
self-awareness and learning
Help those who are addicted to understand and process what led them to abuse drugs & alcohol.
Long Term focus
Develop the coping skills and confidence needed to hold true to their treatment and recovery goals long term.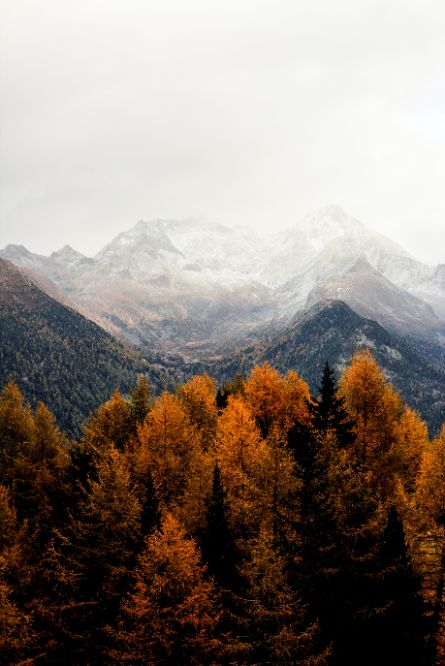 If you or a loved one is struggling with a substance abuse problem, we can help!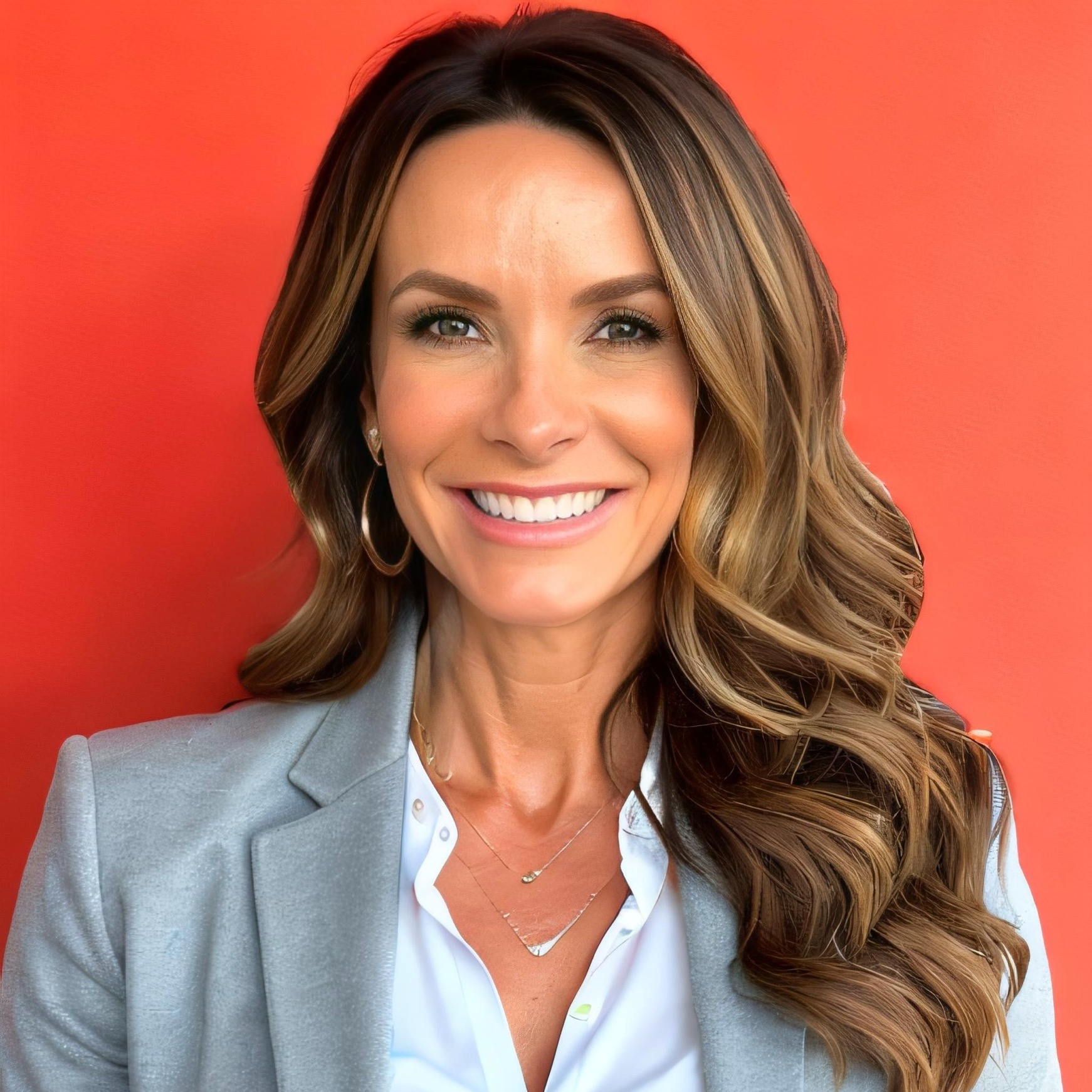 CEO
REBECCA SPERRY
Rebecca is a proven healthcare leader with a distinguished track record of growing behavioural health businesses while maintaining the highest quality of care. She is a solution manager known for hands on facility oversight, innovative turnaround strategies and optimizing organic growth.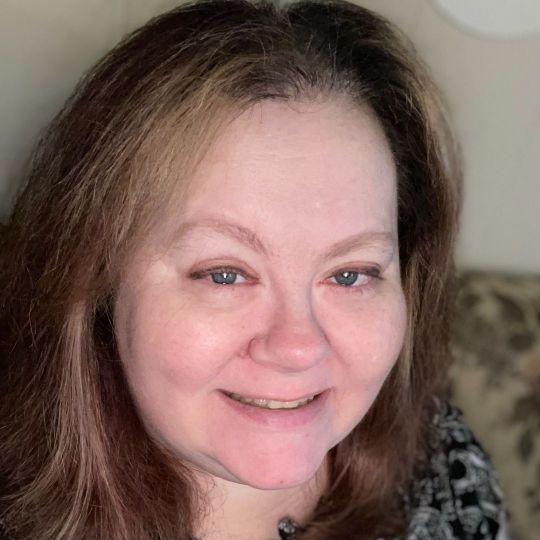 CLINICAL DIRECTOR
Janet Black
Janet is a recognised and licenced leader in clinical social work. With years of experience, Janet has been integrally involved in fostering working alliances and motivating individuals to reach their highest potential.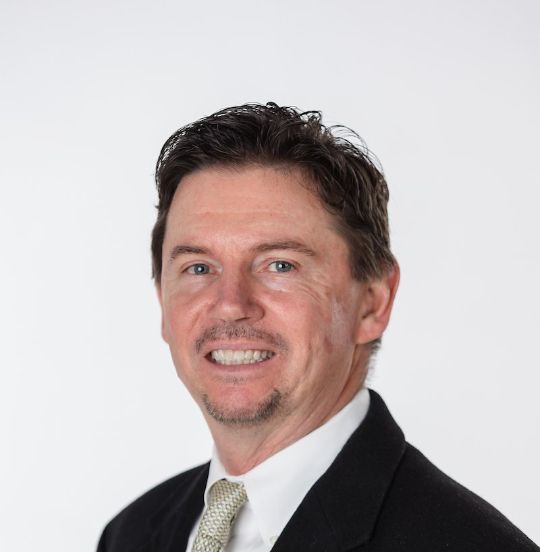 Medical director
dr william crowe
Dr Crowe has a wealth of knowledge and experience having practiced medicine for over two decades. His focus on putting patients and the community first has earned him two community voted awards; Compassionate Doctor Recognition and the Patients' Choice Award.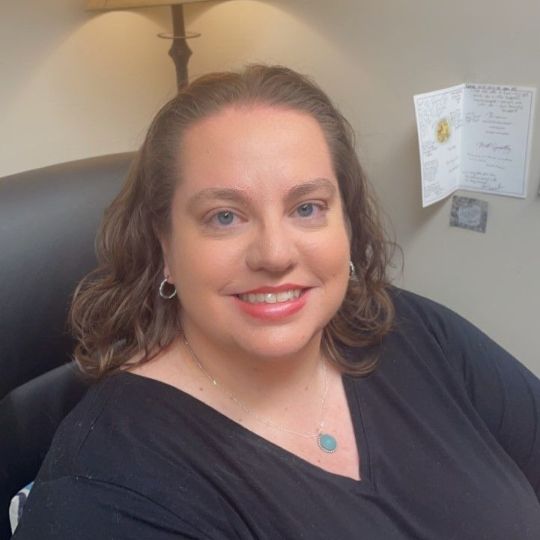 Clinical Director
Karen Cole
Karen has been a social worker since 2012 and has a wealth of experience with child protection, family court, mental health, addiction and the school systems.