Who we are at Ethan  Health
We are a values-based workplace, working on an ethical service that truly helps others and fundamentally changes lives for the better. We have employees who care deeply, with many personally impacted by substance addiction.


At Ethan Health we strive to provide world-class treatment to members of the community who struggle with addiction. With comprehensive medication assisted treatment that focusses on the individuals needs, we aim to foster wellness, longevity, and socially responsible behaviour for the patients we serve.

Through offering effective outpatient treatment that promotes holistic recovery we hope to give back to our communities what they have given us, hope.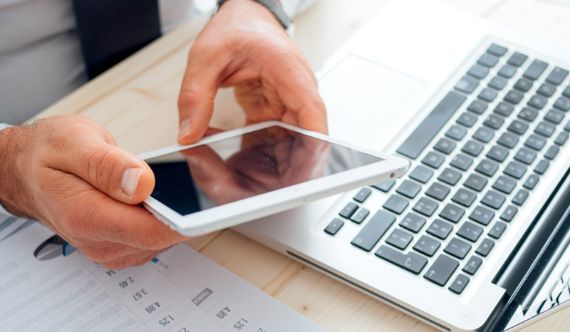 do good
Act with uncompromising honesty and integrity in everything we do.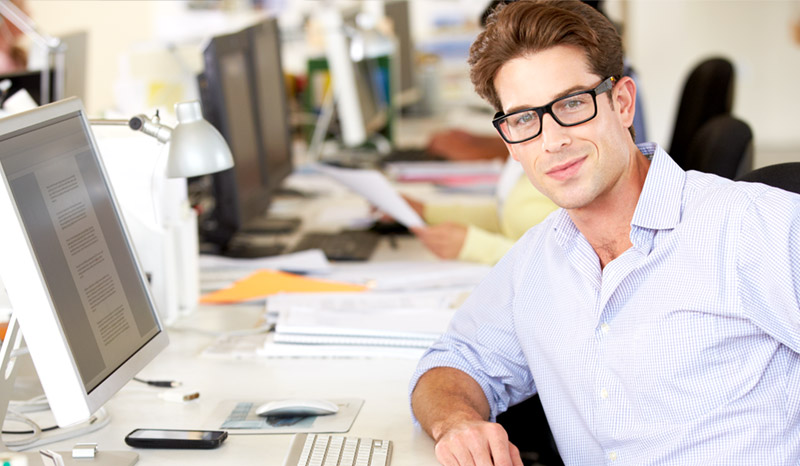 believe in people
Value and develop our employees' diverse talents, initiative and leadership.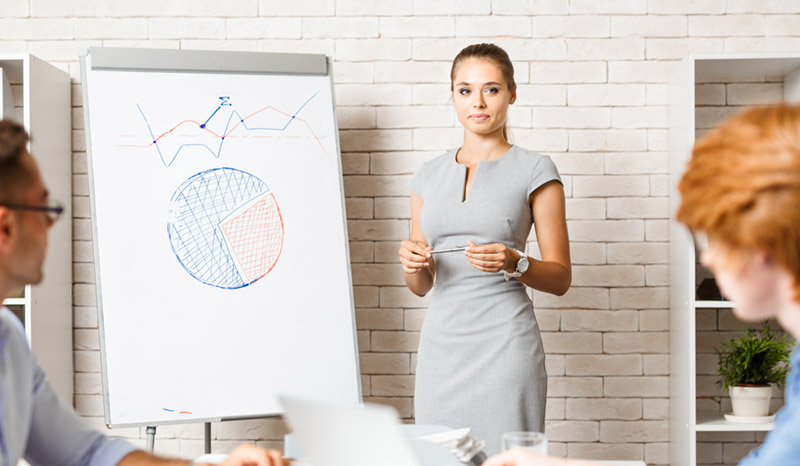 long term focus
Develop the skills and confidence needed to hold true to their goals long term.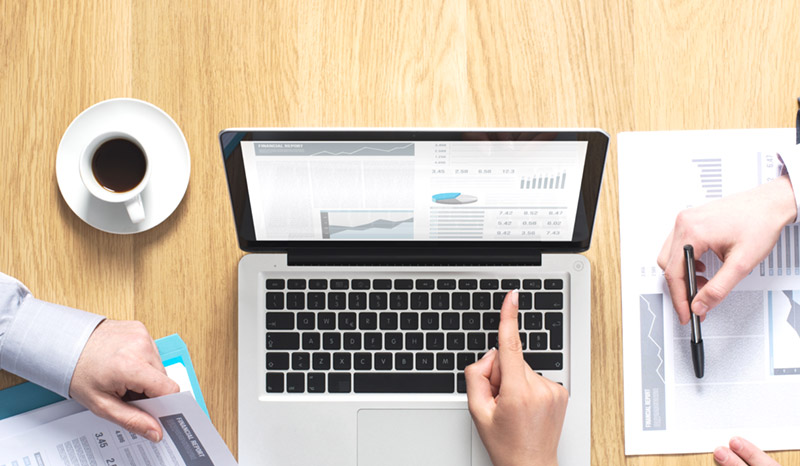 MAKE RECOVERY AS EASY AS POSSIBLE
Assist men and women in focusing on their healing and recovery process without being saddled with overpowering cravings and uncomfortable physical symptoms of withdrawal.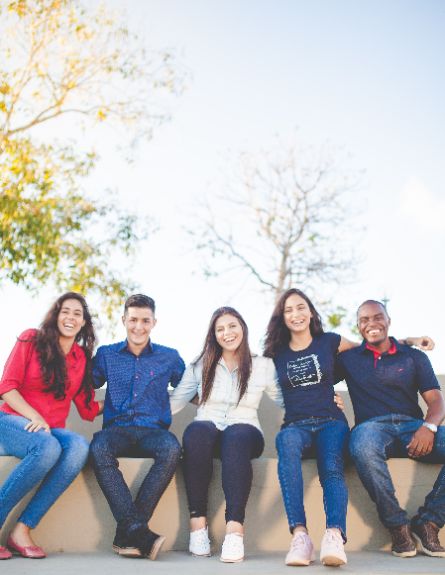 Each patient's journey at Ethan Health begins with a comprehensive medical and psycho-social assessment. Ethan Health's professional staff will meet with the patient to review the findings and recommend a treatment plan based on our available services and care. We look at urine screenings and various other addiction screenings to assess whether safe, anti-craving medication will be needed.

Ethan Health's medical team is present throughout the treatment process, working with the rest of our staff to address medical and psychiatric elements of additional treatment. Our services & care include:
In person and remote access to a physician or nurse practitioner
In person and remote access to a professional counsellor

Seamless fulfilment of all prescriptions necessary to treatment program
Monitoring of vitals and reassessment of needs as treatment progresses.
Ethan Health has adopted the best practices of clinical substance abuse treatment, our programs and facilities are highly regarded by state and national accrediting agencies and organizations.
All of our programs and facilities are accredited by CARF, the gold standard in substance abuse treatment program review.
Ethan Health has put itself through a rigorous peer review process and has demonstrated to a team of surveyors during on-site visits that its programs and services are of the highest quality, measurable, and accountable.
Our treatment modalities evolve as you do. The team approach taken towards the advancement of your health and sobriety has been highly successful in the long term recovery of patients suffering from alcoholism and drug addiction. We do not simply stop with the cessation of use, or the chemical detoxification of drugs from the body. Our goal is to heal and instruct. We want to educate you and motivate you towards a lasting recovery and an overall healthier lifestyle.
Ethan Health places special emphasis on our core values, treating all with integrity, respect, and compassion, with a focus on excellence and collaboration in all that we do, helping us to experience the joy of caring for others.
We're a leading addiction treatment provider