CARF
Ethan Health is proud to have earned an accreditation through CARF (Commission on Accreditation of Rehabilitation Facilities). We strive for excellence in the services we offer our community as we continuously work to improve our quality of service and your quality of life.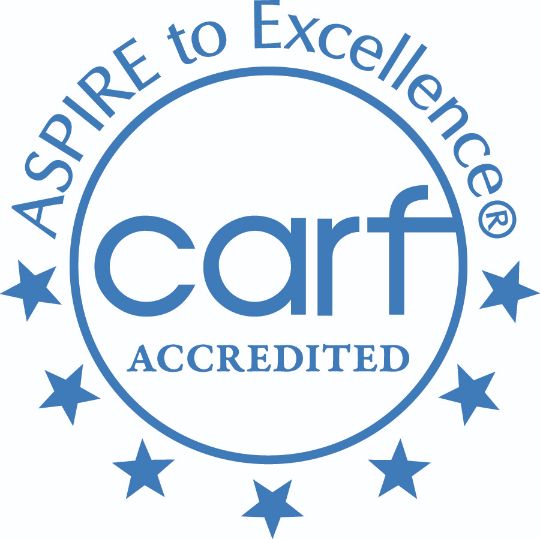 LEGIT SCRIPT
We're LegitScript-certified!
LegitScript certification demonstrates that Ethan Health complies with LegitScript's certification standards, which help ensure transparency and compliance with applicable laws and regulations.
Take a look at the certification standards that we must adhere to here.