The 988 Lifeline is a national network of local crisis centers that provides free and confidential emotional support to people in suicidal crisis or emotional distress 24 hours a day, 7 days a week. They are committed to improving crisis services and advancing suicide prevention by empowering individuals, advancing professional best practices, and building awareness.

If you or a loved one is contemplating suicide, please call the 988 Suicide Prevention Lifeline to talk to a trained crisis worker. Calls to the Lifeline Center are toll free, confidential, and available 24/7.

For more information about the 988 Suicide & Crisis Lifeline click the button below.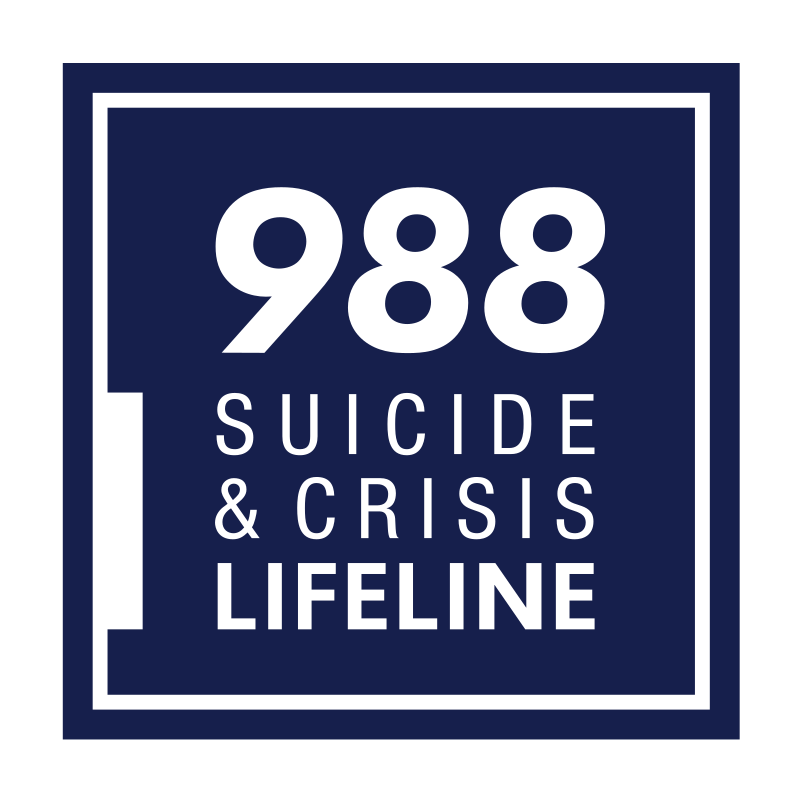 GET IN TOUCH WITH ETHAN HEALTH
When it comes to addiction treatment, nothing compares to Ethan Health. Our experience and accreditations have led to years of successful outcomes for our patients, which are reflected in our positive reviews and testimonials.